Kid's books & resources by Jennie Allen
The Story of God
The First Five-Book Series from Jennie Allen
The Story of God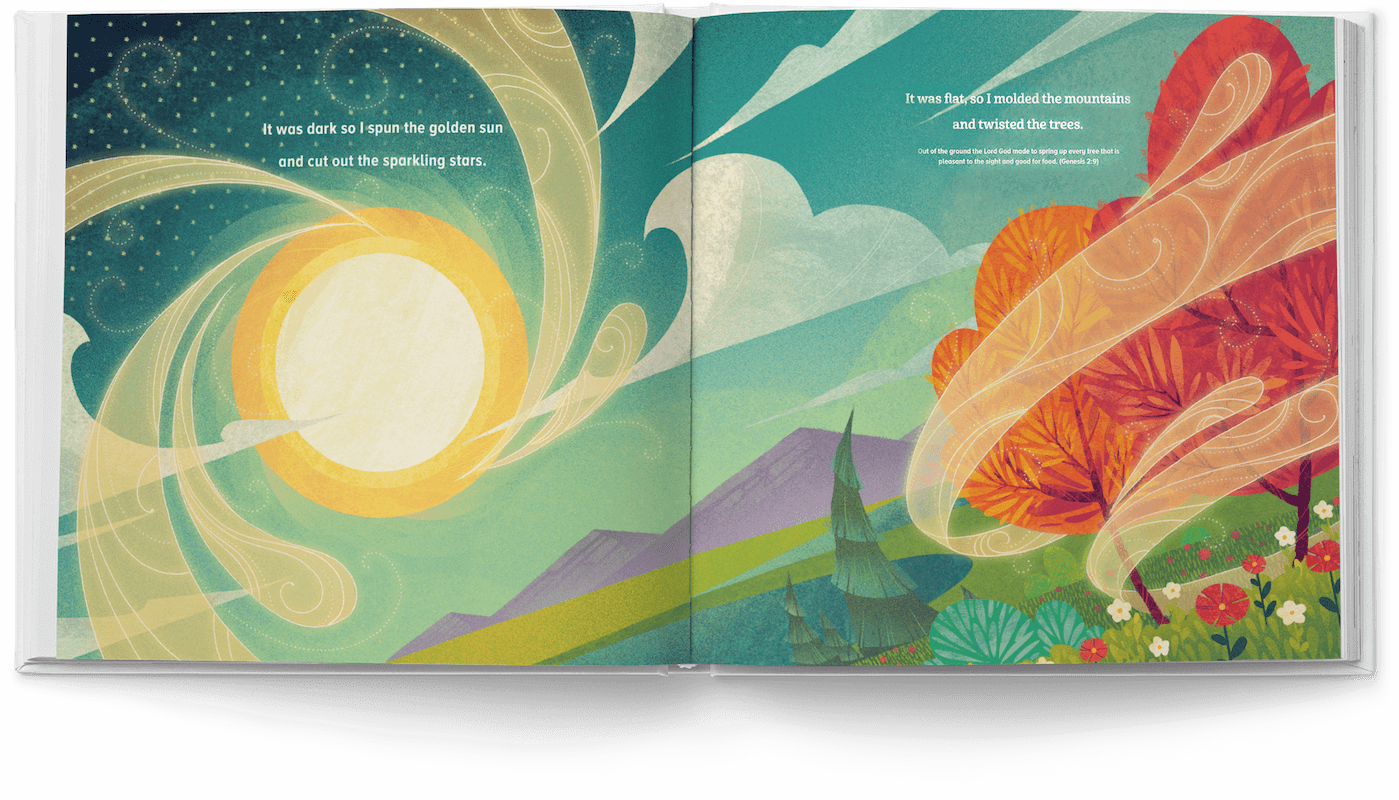 Theolaby equips parents in the busiest season of life with simple, engaging tools that fuel their kids' curiosity and give them a big view of God.
Read more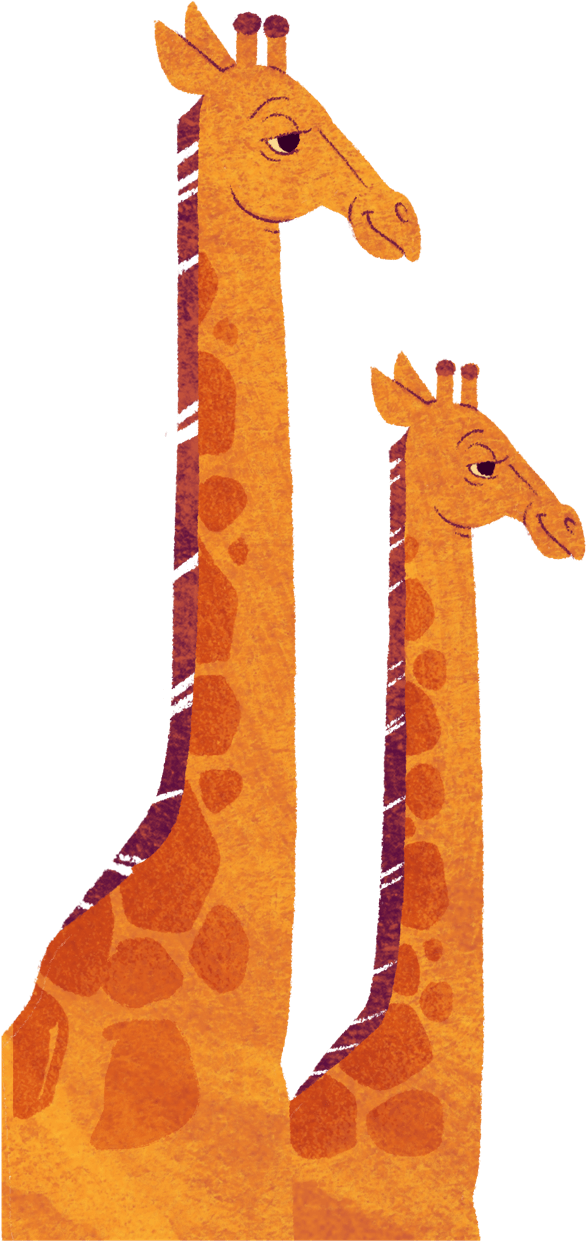 Our Values
We believe that God wants to use you.

We believe that God is working in your child's life and will use your intentional shepherding of your children, no matter how imperfect.

We encourage curiosity.

We want to fan your child's curiosity with creative tools and resources.

We believe in theological depth and fun.

We believe both must exist to talk to our kids about God!
What People Love about Theolaby
I was just reading the third Theolaby book with the kids, and as we ended it, Izzie said she would like to follow Jesus. We got to say the prayer together and had the sweetest family time! She's never really shown much interest before, which is totally fine as she's only four, but I think the books really helped her understand and visualize everything so clearly.
Thank you for these books. Our 2yo & 3yo boys are loving them and asking so many questions!
Tonight at bedtime, they were scared of monsters in their room. They asked us to come back into the room. After we prayed for Jesus to be a light in the darkness & make the darkness (and thereby all the monsters...) flee... they asked us if their 'stars' were turned on. They wanted us to make sure their 'star' (the inner light as pictured in the books) were shining & that Jesus was in their hearts. They are saying some of the most mind-blowing stuff! Thank you for helping us start and continue these conversations for our babies.
These books have been a blessing to our family! I'm in tears just rethinking about all the questions my children are asking me and how much they are engaging with me since reading the books. My biggest prayer is that my children will have a relationship with God and keep it even when I'm gone. This was an answered prayer.
I just wanted to say how excited I am for the second book! We have many books that present the Gospel but for some reason the first Theolaby book really connected some dots for my daughter...After reading this book she closed it and started praying using the words from the book. It was so precious and genuine and great jumping off point for future conversations.